Eon4wd
We love exploring our great country. We would like you to enjoy it also.
The confidence that we have in our products comes from using them in this great country. We stand behind the products we sell, so that you can put your trust in them too.
If you need any advice or information, we are happy to help.
We don't know everything, but we will point you in the right direction if we can't help.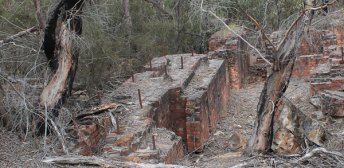 The United Albion Mine, Steiglitz, Brisbane Ranges.